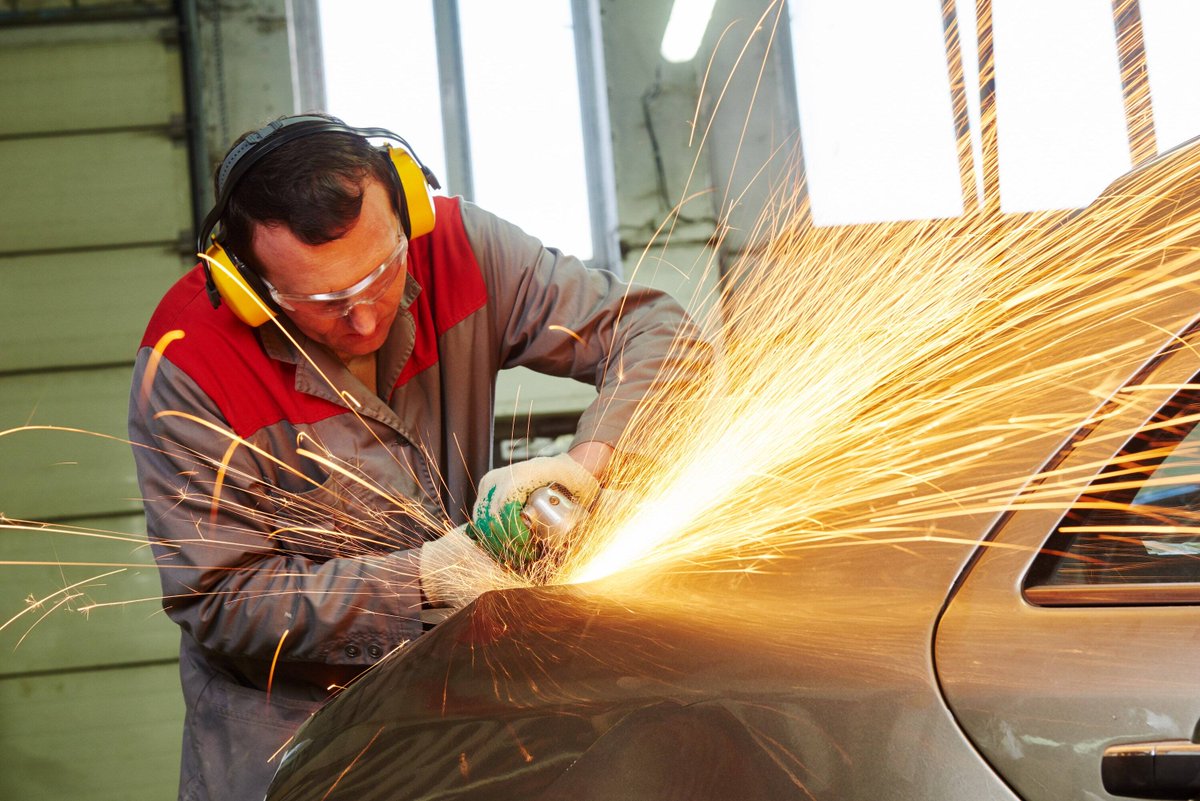 There's a lot to consider as you plan your future. For instance, how long do you want to go to school? What kind of job do you want? What kind of work do you like (or not like) to do?
And how much are you willing to invest in your education?
Planning your future involves an honest assessment of what's right for you, and for many people, a trade school education offers some big advantages over either a traditional four-year
college or the option of not going to college altogether. Specifically, trade school offers:
A faster and more affordable path to a career than a four-year college
More immediate hands-on training and access to in-depth industry expertise than college
Better starting salaries and long-term career prospects than forgoing college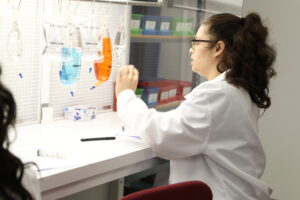 But not all trade school education is created equal, so it's important to select the right school. And the decision to enroll at Pennco Tech — a renowned 48-year-old vocational school
with campuses in Bristol, Pa., and Blackwood, N.J. — can represent the ultimate investment in your future.
"Graduates from Pennco Tech, offering training programs in eight popular and essential fields, are in extremely high demand in the marketplace," said Deborah White, executive
director of Marketing at Pennco Tech. Following are some of the other key benefits Pennco Tech offers:
Your Choice of Programs — Pennco Tech's eight market-driven vocational training programs — which include Automotive Technology; Collision Repair; Diesel Technology;
Electrician; Heating, Ventilation & Air Conditioning (HVAC); Medical Assistant; Pharmacy Technician; and Plumbing & Heating — are all in essential and high-demand fields, ensuring long-term job security.
A Fast and Affordable Path — "Our day programs can all be completed in anywhere from four-12 months and cost a fraction of the tuition of a four-year college," said White, who added that 95% of Pennco Tech students receive financial aid.
Hands-On Training — Pennco Tech understands that many people prefer opportunities to work with their hands over stodgy classroom settings and heavy-duty theoretics. "Our students receive information that's specific to their ultimate career and spend 65% of their time involved in hands-on training that replicates the real-life work setting they'll be employed in," White explained.
Flexible Schedules — In addition to a wide array of day and evening classes designed to accommodate students' busy schedules, continuous enrollment at Pennco Tech
ensures that students don't have to wait to begin training for a fulfilling career. "You can start right now," White said. "In fact, the sooner you start, the sooner you'll be on your way to an exciting and fulfilling career."
Lifetime Career Support — "In addition to being aligned with a growing list of major employers that actively recruit our students, Pennco Tech is unique in its ability to offer students valuable lifetime career services," White said.
A Leg Up on the Future — "Many of our graduates go on to become entrepreneurs and start their own company," White said. "At Pennco Tech, we'll lay the groundwork for your future and give you the tools to be successful; then you can take it where you want to go with it — the sky's the limit."
Car Show & Open House July 24: A Not-to-Miss Opportunity
But don't take our word for it: Check out the school for yourself (and meet NASCAR veteran Larry McReynolds) at Pennco Tech's Car Show & Open House, taking place on July 24 from 9 a.m. to 1 p.m. at both the Bristol, Pa., and Blackwood, N.J., campuses (rain date: July 25). This exciting event will offer visitors a first-hand look at all types of hot rods, muscle cars, classic cars and other iconic vehicles from all eras. At the same time, instructors representing each of Pennco Tech's eight vocational programs will be on-site to share information, provide hands-on demonstrations and answer questions, while food trucks, games, raffles, music and campus tours will ensure a great day for visitors of all ages. As a special addition, McReynolds — former NASCAR crew chief, current Fox Sports racing analyst and Pennco Tech's esteemed Career Crew Chief — will host a meet-and-greet for attendees.
"My job is to share how perseverance, hard work and determination turned my passion into the best decision of my life," McReynolds said. "I've enjoyed every minute of it — and you can too with the hands-on training you'll receive at Pennco Tech, an outstanding school that will help turn your passion into an exciting new career opportunity."
"Just as the appreciation for cars has no boundaries of age or gender — and we welcome everyone to come out and admire the beautiful vehicles at our car show and open house — Pennco Tech has programs to fulfill anyone's career aspirations, so we encourage you to come and explore your opportunities," White said. "Whether you're just starting out or want to make a move from your current job, Pennco Tech can help you get on the road to a successful, exciting and lucrative career. It's time to dare yourself to be the best, tap into your passion and let the training you receive from your 'premier pit crew' at Pennco Tech enrich your life," White concluded. "Invest in yourself and let Pennco Tech put you in the driver's seat toward a great future, starting today."
Founded in 1973 and located in Bucks County, Pa., and Camden County, N.J., Pennco Tech is the leading vocational school in the tri-state region. Pennco Tech has campuses at 3815 Otter St. in Bristol, Pa. (215-785-0111); and at 99 Erial Road in Blackwood, N.J. (856-232-0310). For more information, visit www.penncotech.edu.