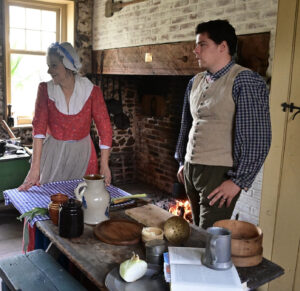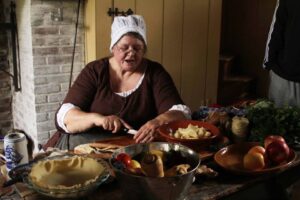 The Annual Olde Stone House Village Harvest Festival will be held from 10 a.m. to 2 p.m. on Saturday, Sept. 11. Come join the fun for a day of live history re-enactment, games, and children's activities. Go back in time and learn about open-hearth cooking, spinning, weaving, quilting and candlemaking.
Presentations include:
History of SJ Railroading at 10 a.m.
Harriet Tubman – Quilting and Slavery at 11 a.m.
Colonial music at noon
Beck's Civil War Band
The family-friendly free event will take place from 10 a.m.  to 2 p.m at the Olde Stone House Village, 208 Egg Harbor Road in Washington Township in Sewell.