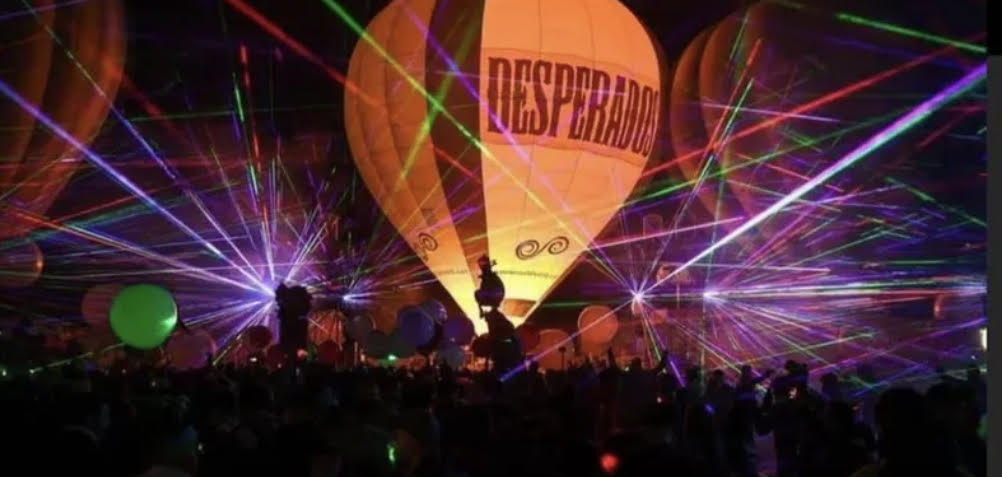 If being able to witness the majestic views from a hot air balloon intrigues you, your opportunity to take flight is nearby at the Spooktacular Hot Air Balloon Festival, taking place at the picturesque Slatington Airport in Slatington, Pa. on Oct. 22-24.  Offering balloon and helicopter rides, hot air balloon ascension events, craft vendors, food, music, and Halloween fun, the festival will offer a collection of experiences unlike anything else seen on the east coast.
Hosted by Lehigh Valley Hot Air, a 3-year-old hot air balloon tour riding company in Coopersburg, Pa., owned by Will and Jerika Randell, this year's event represents a larger version of a popular one-day balloon festival they ran in 2020 which drew over 5,000 attendees.  "We realized that there was nothing like it offered anywhere in the area," Jerika said, "so this year we've expanded it to a three-day event that will include even more iconic experiences and Halloween-themed fun for the whole family."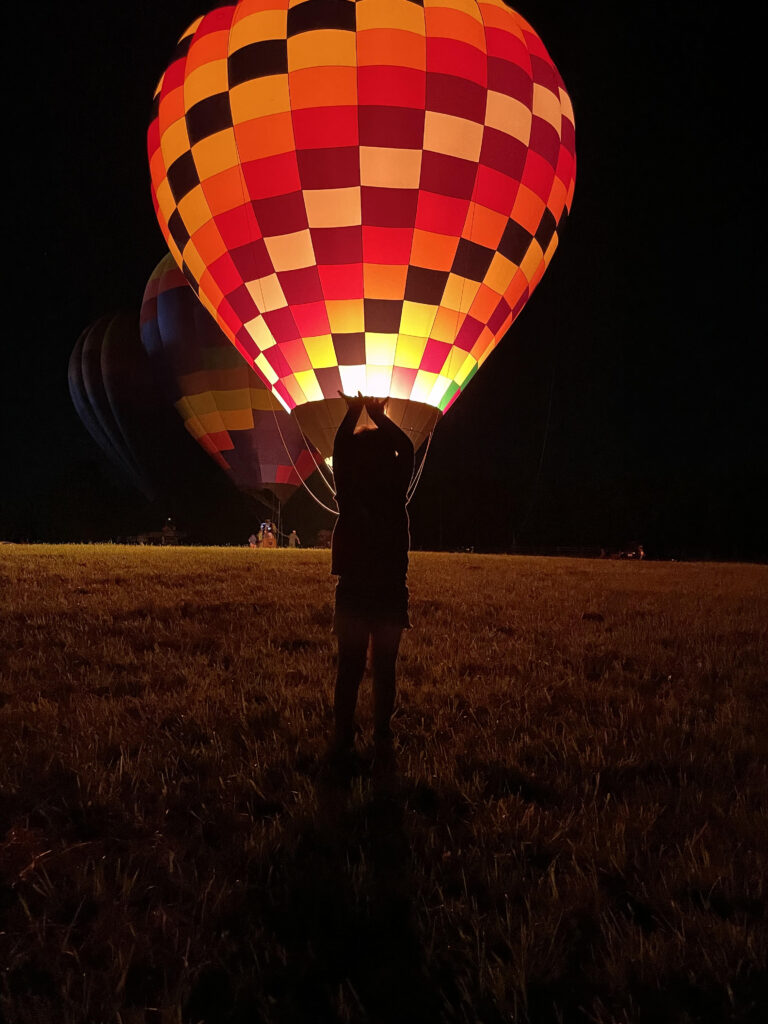 Among the signature experiences at the festival will be both tethered hot air balloon rides (which rise to 50-100 feet and cost $20 per passenger) and free-flying hot air balloon flights (which rise to as high as 3,000 feet and cost $300 per passenger for anywhere from two to six  passengers per flight depending on the size of the balloon).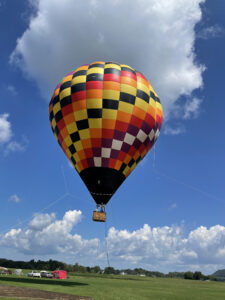 "The free-flying flights last 30-40 minutes and a chase vehicle will return you to the festival," shared Will of an experience that he and Jerika describe as 'magnificent.'  "On the ground, you get a perspective of what mankind has created, but up above, you can enjoy what mother nature has to offer," Will said.  "These rides are incredibly unique and nostalgic and you'll never look at the sky the same way again."
Other not-to-miss festival events include a laser light hot air balloon glow — the first of its kind in the northeast — on Friday evening and Sunday evening, balloon shape inflations on Saturday morning and afternoon, hot air balloon mass ascensions on Friday afternoon, Saturday morning and afternoon, and Sunday morning and afternoon, 15-20 themed balloons, and a gigantic 25-minute fireworks display on Saturday night.
In addition to helicopter rides, a DJ, and roaming entertainers, "the festival will also feature a full carnival complete with popular games and eight rides, great food trucks, and over 40 craft vendors operating all weekend long," Jerika said.
"We also wanted kids to be able to enjoy trick-or-treat festivities," she added, "so costumes are welcome, all pilots and vendors will be giving out candy, and we'll be providing free trick-or-treat bags while supplies last."
Expected to draw between 10,000 and 20,000 attendees over the course of the three-day festival weekend this year, admission to the family-friendly festival is $12 for adults and $9 for kids 12 and under (kids 3 and under are free). Festival hours are Oct. 22 from 3 to 9:30 p.m. and Oct. 23-24, from noon to 9:30 p.m.  VIP passes (which include a tethered ride, catered buffet-style dinner, private seating area, and enclosed bathrooms) are $150 per person and VIP parking passes are available for $30. The event will be held rain or shine.
"We're bringing back a nostalgic experience that we hope will be a fall family destination and an annual tradition for years to come," Jerika said.  "Our unique collection of experiences will inspire joy and amazement and we're excited to introduce it to younger generations too.  It will be a breathtaking experience – one that takes Halloween fun to new heights."
The 2021 Spooktacular Hot Air Balloon Festival will take place at Slatington Airport in Slatington, Pa. on Oct.22-24.  For more information, visit https://balloonfestpa.com.