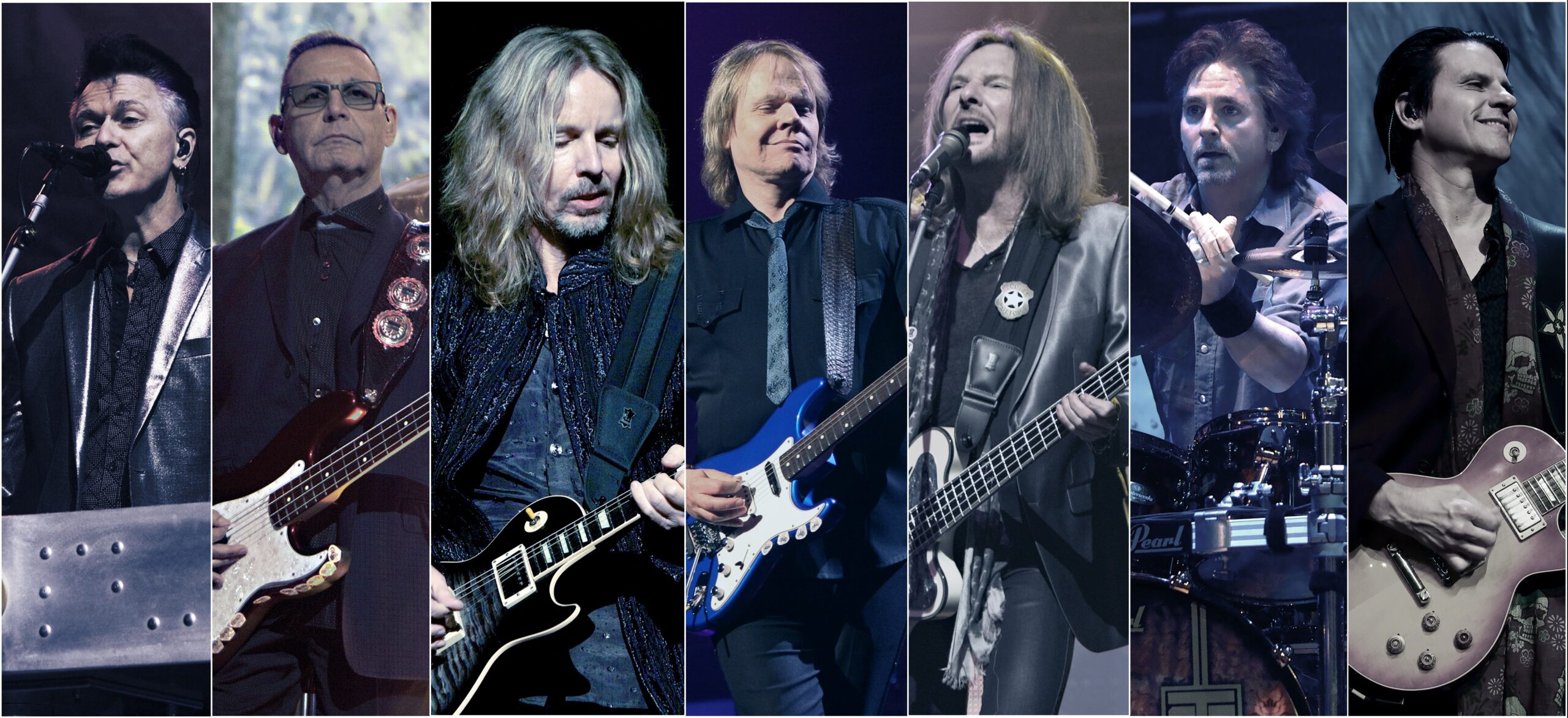 "Kicking off the 2023 Great Allentown Fair with these two beloved classic rock bands will be amazing" said Jessica Ciecwisz, the Fair's marketing and entertainment manager. "The city of Allentown will hear the historic grandstand rocking with hit after hit."
The last time REO Speedwagon and Styx played the Allentown Fair as co-headliners was in 2001. Styx also performed at the fair with Def Leppard and Tesla in 2015.
A new era of hope, survival, and prosperity comes calling with the release of "Crash of The Crown," STYX's latest studio album, which was written pre-pandemic and recorded during the trying times of the pandemic. The legendary and multiplatinum rockers  — James "JY" Young (lead vocals, guitars), Tommy Shaw (lead vocals, guitars), Chuck Panozzo (bass, vocals), Todd Sucherman (drums, percussion), Lawrence Gowan (lead vocals, keyboards), Ricky Phillips (bass, guitar, vocals) and "Crash of The Crown" producer and co-writer Will Evankovich (guitars) — released their 17th album June 18, 2021 on the band's label, Alpha Dog 2T/UMe, which is available as clear vinyl, black vinyl, and CD on digital platforms and at Styxworld.com.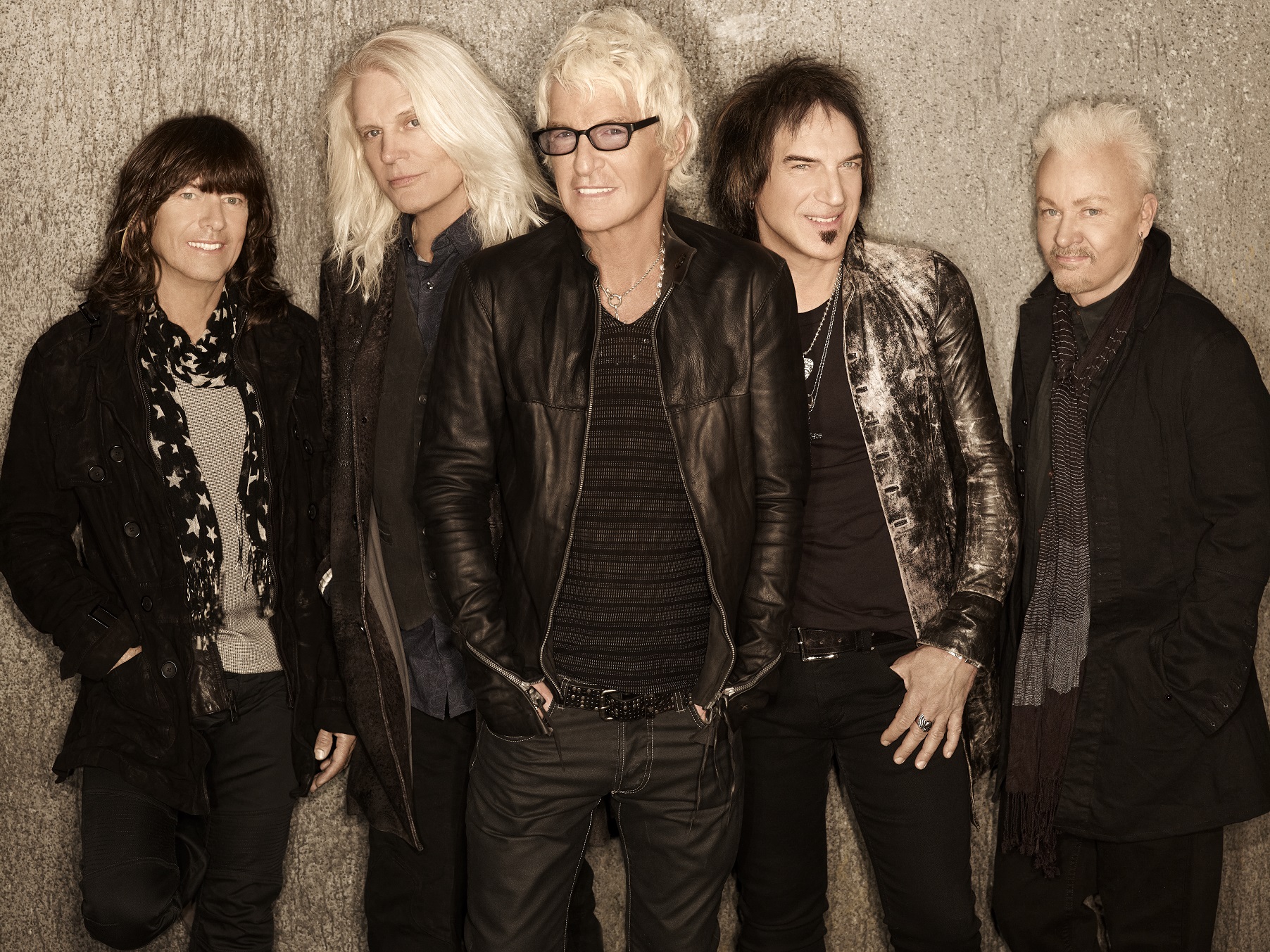 Shortly before "Crash of The Crown" was released, STYX released new music on "The Same Stardust" EP as part of Record Store Day (June 12, 2021). Available on blue 180-gram 12-inch vinyl only, featuring two brand-new songs on side one ("The Same Stardust" and "Age of Entropia"). It also contained five live performances on side two. Those songs included some of STYX's classic hits previously heard during their "STYX Fix" livestreams that have been keeping fans company during the pandemic on their official YouTube page, including "Mr. Roboto," "Man In The Wilderness," "Miss America," "Radio Silence" and "Renegade." On Sept. 17, 2021, "The Same Stardust" was made available worldwide on all digital platforms.
Co-headlining the show with Styx is REO Speedwagon. Formed in 1967, signed in 1971, and fronted by iconic vocalist Kevin Cronin since 1972, REO Speedwagon's unrelenting drive, as well as non-stop touring and recording jump-started the burgeoning rock movement in the Midwest. Platinum albums and radio staples soon followed, setting the stage for the release of the band's explosive "Hi Fidelity" in 1980, which contained the massive hit singles "Keep On Loving You" and "Take It On the Run." That landmark album spent 15 weeks in the No. 1 slot and has since earned the RIAA's coveted 10X Diamond Award for surpassing sales of 10 million units in the United States.
From 1977 to 1989, REO Speedwagon released nine consecutive albums all certified Platinum or higher. Today, REO Speedwagon has sold more than 40 million albums around the globe, and Cronin and bandmates Bruce Hall (bass), Dave Amato (guitar) and Bryan Hitt (drums) are still electrifying audiences worldwide in concert with hits and fan-favorites such as "Ridin' The Storm Out," "Can't Fight This Feeling," "Time For Me To Fly," "Roll With The Changes," "Keep On Loving You," "Take It On the Run" and many more.
Tickets for REO Speedwagon and Styx are $69 and $89. Tickets go on sale to the public starting at 10 a.m. Feb. 3. Tickets can be purchased online at Ticketmaster.com and the fair's Box Office. Special box office hours will be held Friday, Feb. 3 from 10 a.m.-2 p.m. T
Tickets are also available for Keith Urban on Sept. 3. All show tickets include admission into the Fair.
For more information and upcoming show announcements, visit the fair's website at www.allentownfairpa.org.