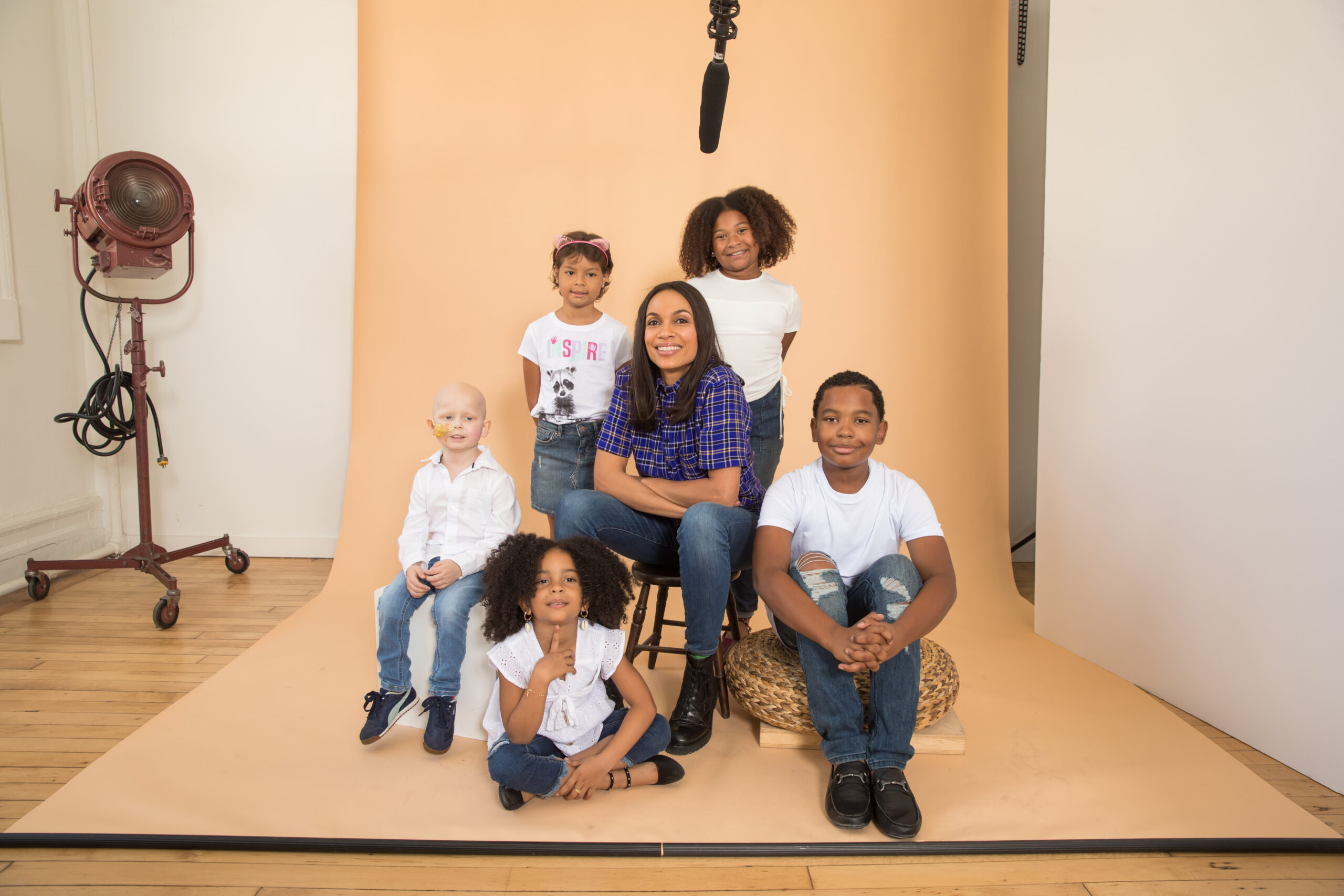 More than 200 franchised New Jersey auto dealerships have participated in various fundraising initiatives of the New Jersey Auto Retailers Unite campaign, which has raised more than $2.25 million since 2014 for thousands of children with cancer, sickle cell disease and other blood disorders treated by The Valerie Fund.
Founded in 1977, The Valerie Fund has provided tens of thousands of critically ill children with state-of-the-art medical treatment and customized health care services at one of seven centers located throughout New Jersey and the surrounding metropolitan area.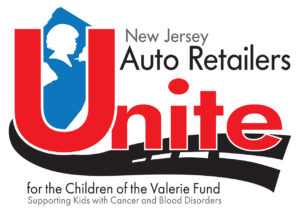 September is both Pediatric Cancer Awareness and Sickle Cell Awareness Month and this year's campaign is focused on raising awareness of and educating the public about Sickle Cell disease, in particular. Already, nearly 90 franchised new car and truck dealerships have contributed more than $292,000 as part of the 2021 campaign.
Bringing some star power to the campaign, actress Rosario Dawson, known for dozens of roles in projects such as The Mandalorian, Rent, and Sin City, as well as the much-anticipated Disney+ Star Wars series, Ahsokb, serves as the campaign spokesperson and has recorded a Public Service Announcement that will air on network television, cable, radio and social media later this month.
Dealers who contribute to The Valerie Fund will be able to utilize the PSA and other campaign materials to promote their involvement in the New Jersey Auto Retailers Unite Campaign.
"New Jersey car and truck dealerships have united across all brands to support the children and families of The Valerie Fund. It is especially important to support the hundreds of children treated for Sickle Cell, an uncurbable disease that effects an underserved population," said NJ CAR Executive Committee Chairwoman and owner of the Schumacher Chevrolet Auto Group, Judith Schumacher-Tilton.
For more information about the New Jersey Auto Retailers Unite campaign, The Valerie Fund or the services provided at The Valerie Fund Children's Centers, contact Randi Zamkotowicz, assistant director of Development for Philanthropy at (201) 993-3787 or [email protected].
For a complete list of participating New Jersey dealerships, visit https://njcar.org/new-jersey-auto-retailers-unite-to-support-the-valerie-fund/.
To contribute to The Valerie Fund, visit https://thevaleriefund.org/specials/NJAutoDealerUnite/.